Thanksgiving and Shop Local (11/28/2014)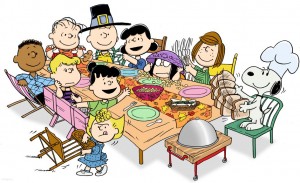 Hope you all had a great Thanksgiving yesterday…and your stomach has recovered. Many of you may have been up early shopping – or maybe you never went to bed. I'm not much for early mornings – and especially not the insanity of Black Friday.
Tomorrow, November 29th, is Shop Local Day. Please make an effort to get out and shop at your locally 0wned stores. I bet you have a bead store near you – or wherever you are spending Thanksgiving. Who doesn't like to shop for beads? Maybe you need beads to make your holiday presents?
Visit our Bead Store Directory and look for a store near you.
If you register and use your American Express, you can earn cash back:

On Nov 29, Spend $10+, Get $10 Back. Up to 3X.
American Express® Card Members can register to get up to $30 back when they Shop Small® on Small Business Saturday®.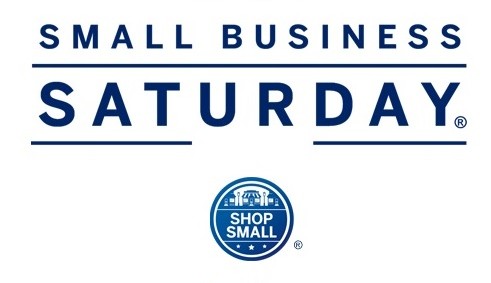 Get out there and shop…locally!!
Share and Enjoy